Anne Lisbet Tollånes - Co-founder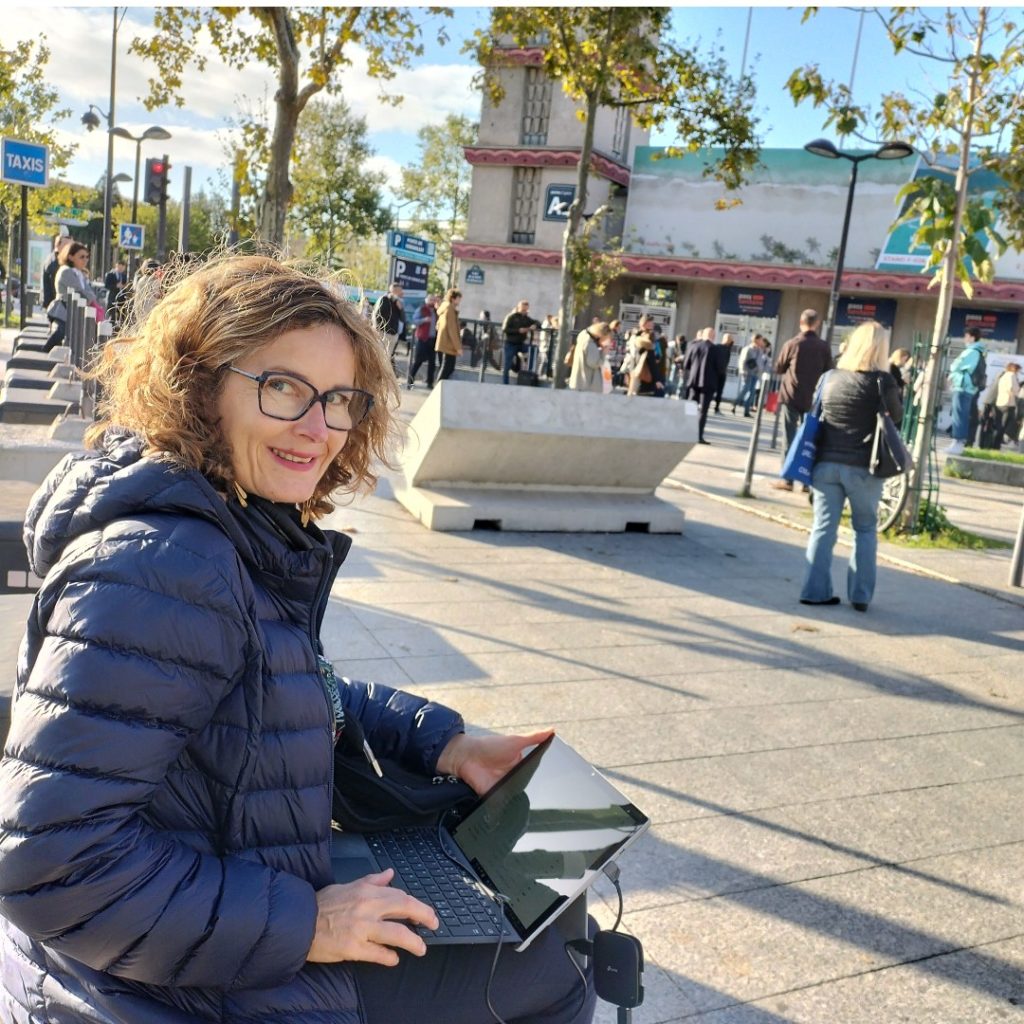 Anne Lisbet is Norwegian and graduated from law studies in Oslo in 1996. During her student years she acquired experience from various fields such as healthcare and music, but mostly from tourism, as a guide and interpreter at Futuroscope Theme park (Poitiers) and guiding cycling groups in France for Merlot Reiser between 1998 and 2000. She then became an incoming agent at Scandinavian Incoming France for 11 years and delivered tailor-made leisure- and MICE programs to Nordic tour-operators and agencies.    
From 2012 to 2020 she was responsible for the B2B tourism segment at Innovation Norway Paris, connecting French buyers (tour operators and MICE agencies) to the Norwegian tourist market, and contributing to the marketing strategy for Visit Norway, specialized on the MICE and outdoor segment. Her mission at Innovation Norway ended due to budget cuts in 2020.    
Starting Rolig & Rolig with Susanne and reconnecting with tailoring travels in France is a refreshing  and very inspiring challenge. 
Susanne Jansson - Co-founder
Susanne was born in Sweden and spent the first period of her active life travelling and working in various branches before enrolling studies in Falun to start her career in tourism in 1987. She garnered a wide range of experience, such as Reservation and Accounting agent at Scandinavian Seaways (DFDS Seaways), before moving to France where she started as a receptionist then as administration assistant and rooms control at hotels at Disneyland Paris Resort.
In 1998 she moved on to become an incoming sales and project manager for Paris Chic (1998 – 1999), then Scandinavian Incoming France, (1999 – 2007), Ring Tours (2007 – 2011) and finally Laventeli (2011 – 2020). When Laventeli ended their activity in 2020, it felt natural to create Rolig & Rolig with Anne Lisbet, former colleague from the years at Scandinavian Incoming France.   
Susanne excels in the conception, sales and organisation of seminars, incentives, events and cultural circuits all over France.